Deki's most recent field visit was in May when Bryony Spooner, Deki's Marketing and Communications Director, visited Institution D'Aide Au Developpement Economique Et Social (IADES), our Togolese field partners in Lomé. Alongside Georgina Garnett, a documentary photographer who specialises in eyewitness and reportage style photography, they captured and humanised the work of IADES.
Georgina's images helped us to visualise and understand how microfinance benefits those in Togo and highlighted often overlooked aspects of its various programmes. Aspects like their social and business training that help Deki's entrepreneurs to change not only their futures, but those of their families', too.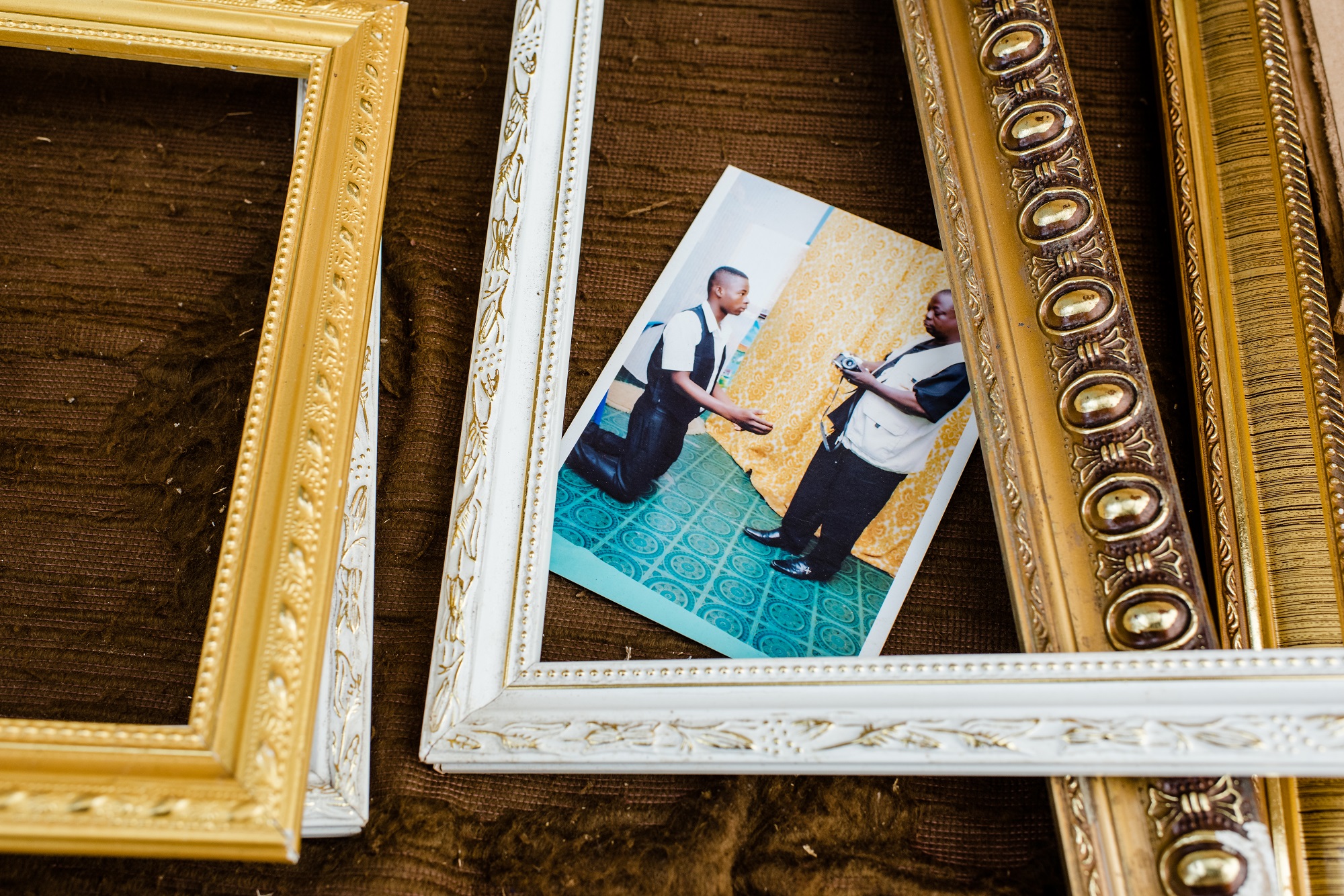 All photography and captions by Georgina Mary Garnett Documentary Photography
www.gmgarnett.com
---
With Deki, you can provide life-changing amounts of money to those struggling with poverty. 100% of your loan goes to our entrepreneurs. Lend now, or become a Deki Friend.

---