Bristol Charity Team Up With Microsoft To Change Lives Through Technology

On Thursday 17th September we launched our Changing Lives Through Technology exhibition is situated in The Engine Shed until 30th October. Bristol businesses and the tech scene came together to experience the interactive installation for themselves and hear our Founder, Vashti Seth talk about Deki's commitment to utilising technology to achieve a world of opportunity, not poverty.
The installation is inspired by the story of Deki entrepreneur Halima Namutosi, a South Sudanese refugee who changed her life with a crowdfunded Deki loan. The interactive element incorporates bespoke technology built by Microsoft Technical Evangelists and San Francisco–based communications technology company, Twilio. With the aim of educating passers-by about entrepreneurs in the developing world, the exhibition reveals shocking facts to visitors about global development. Users will move to interact with the installation, and test their knowledge about poverty around the world and then be moved to make a loan direct to an entrepreneur.
The installation is being exhibited alongside a series of inspirational stories and photographs of Deki entrepreneurs, taken and selected by international development photographer, Adam Dickens. Each image tells the success story of an person whose life has been changed by a crowdfunded Deki loan.
The launch event was featured live on BBC Points West. Watch the video to see BBC Business Correspondent David Harvey interview our Founder, Vashti Seth live on BBC One.
You can also hear Laura Rawlings and Steve Le Fevre interview Vashti on the BBC Bristol Breakfast show. Skip ahead to 1:53:30 to hear Vashti chatting to Laura.
The event was also covered by: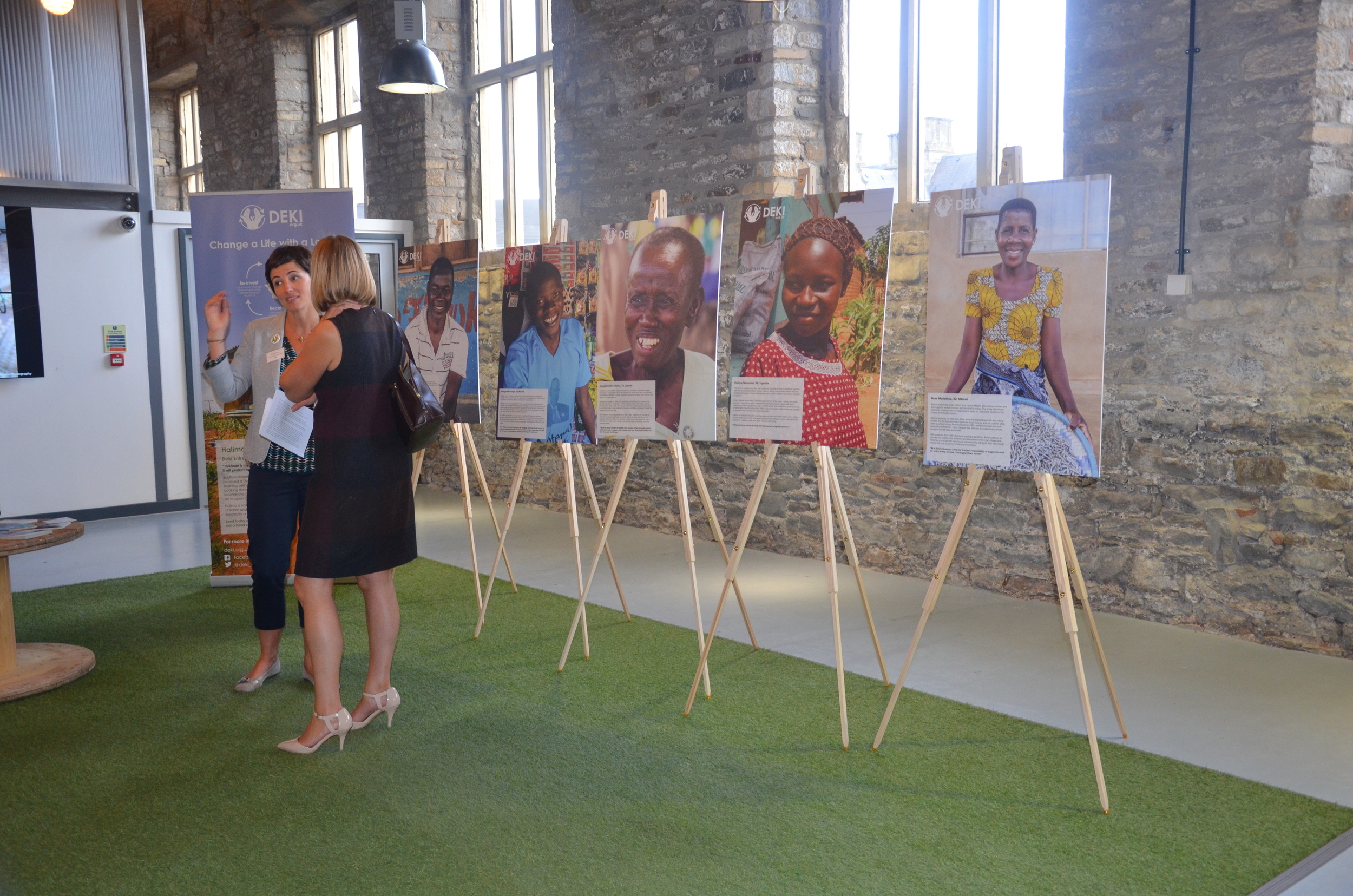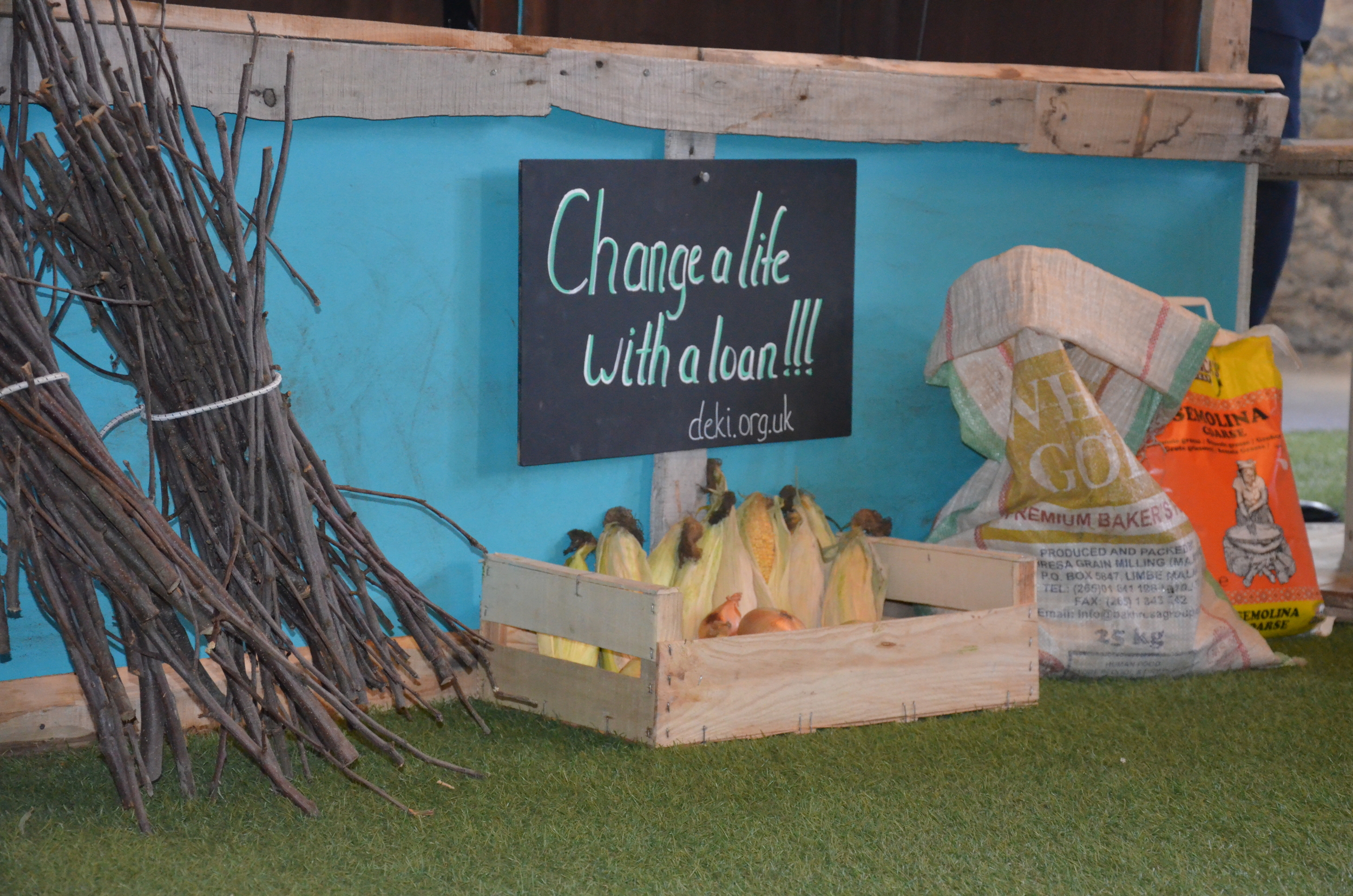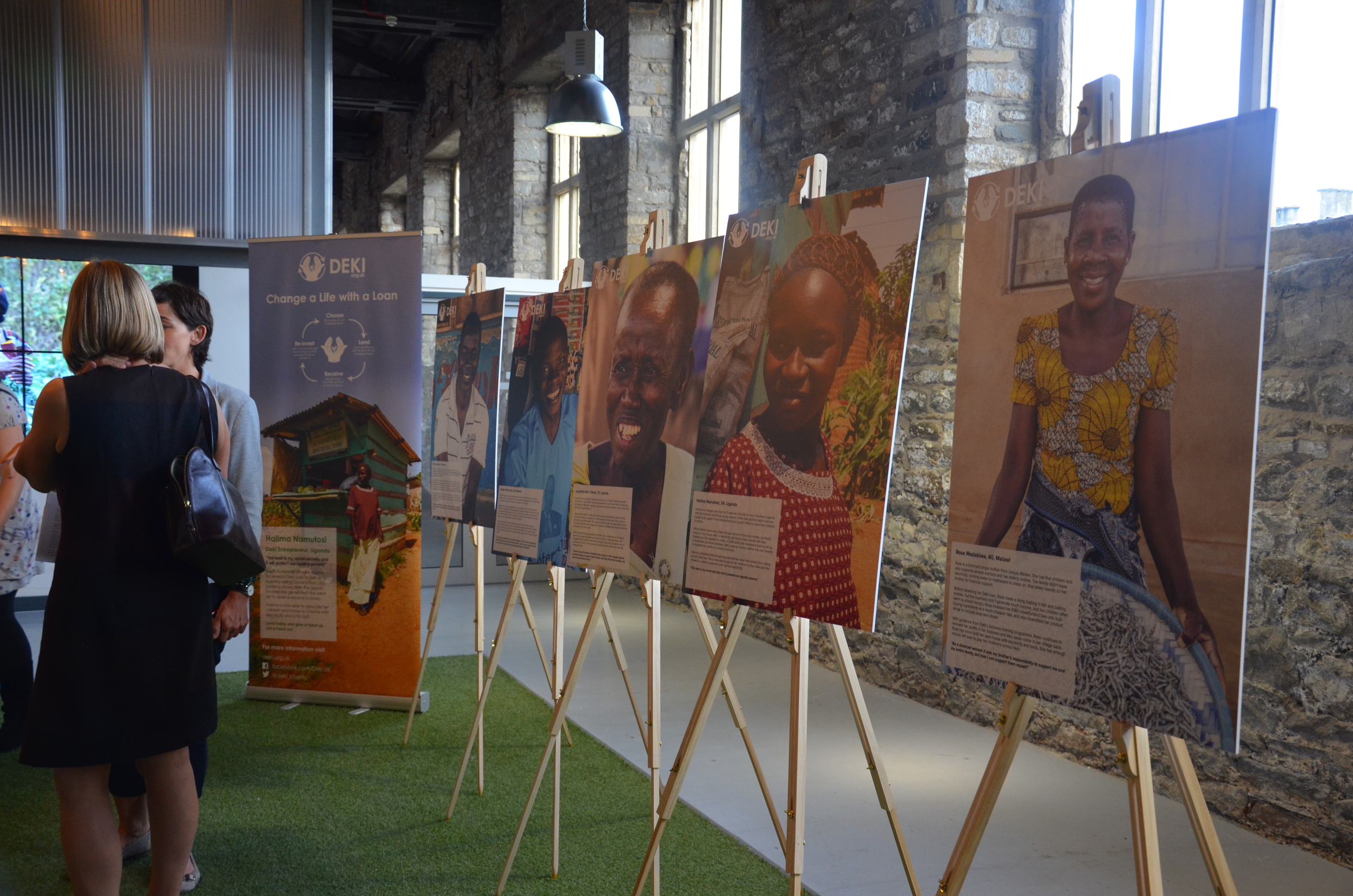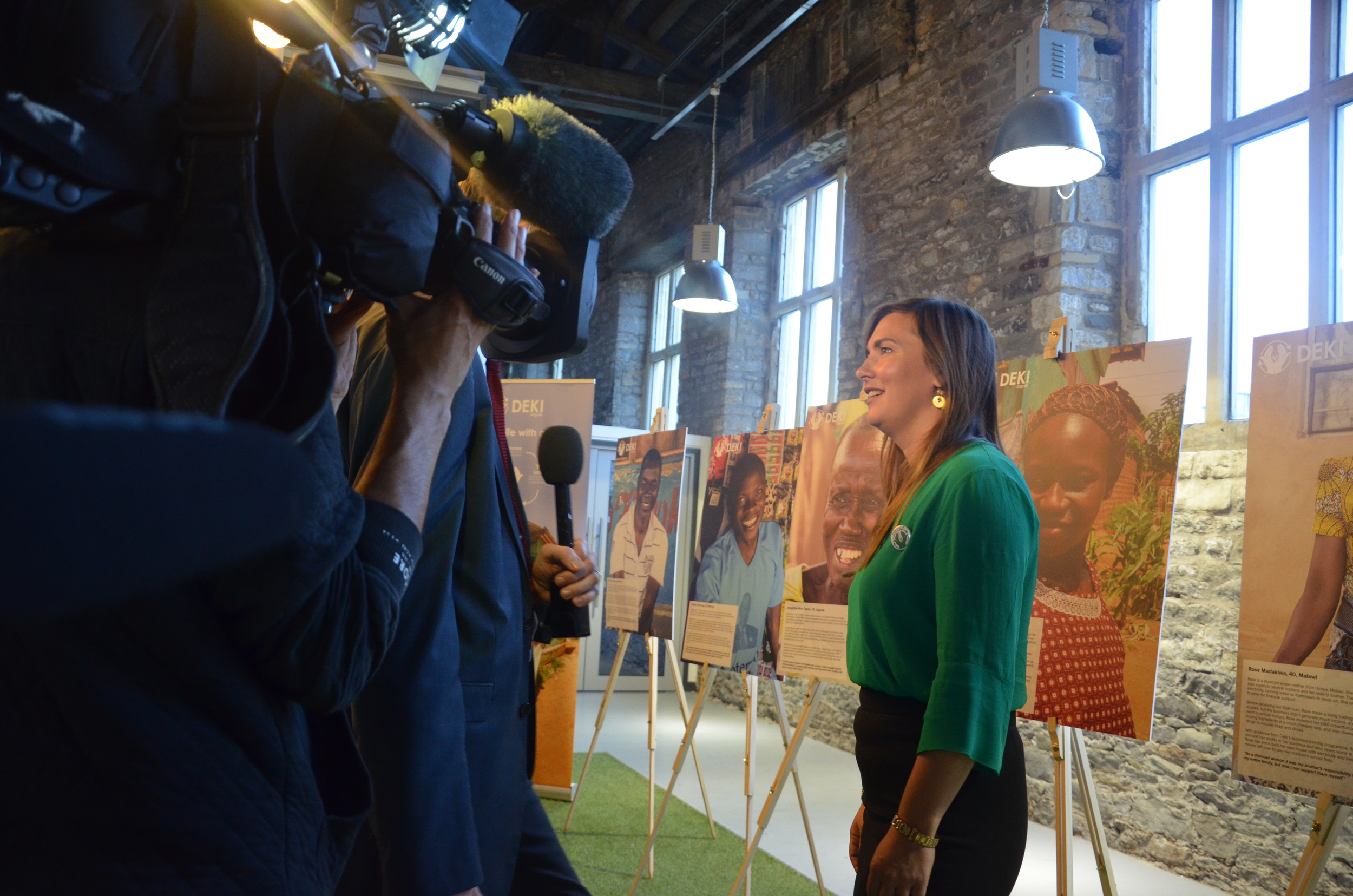 Photographs © Rehana Jaffer Belizaire